The American Chemical Society Committee on Minority Affairs is hosting an all-day symposium on Tuesday, August 12th 2014, entitled: "ACS Award for Encouraging Disadvantaged Students into Careers in the Chemical Sciences: Symposium in Honor of Rigoberto Hernandez: Advancing the Chemical Sciences Through Diversity in Participation."
This post will introduce you the speakers for the afternoon session. The session will start at 1:45pm and will finish at 5:00pm.
 2:00 pm OXIDE: CHANGING ACADEMIC CHEMISTRY CULTURE FROM WITHIN
This is our honoree's presentation, Rigoberto Hernandez. He is the director of the Open Chemistry Collaborative in Diversity Equity (OXIDE) Program at Georgia Tech. We have dedicated a post to this distinguish professor. Click here for more information about Rigoberto Hernandez.
Shannon Watt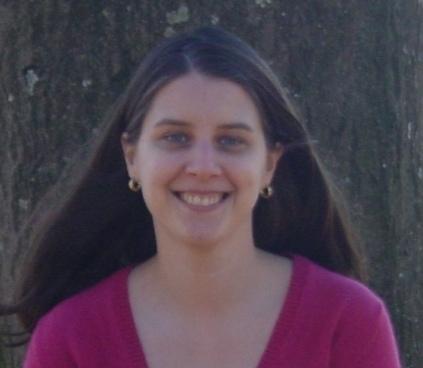 Dr. Watt combines her training in conjugated polymer synthesis and characterization and experience in academic diversity administration in her position as OXIDE Research and Program Manager. She founded the Georgia Tech Women in Chemistry Committee to provide support for, raise awareness of, and propose/implement solutions to the challenges faced by female chemistry trainees. She holds a Ph.D. in Chemistry from the Georgia Institute of Technology. She continued her conjugated polymer characterization research as a National Science Foundation Discovery Corps Post-doctoral Fellow at the University of Michigan, where she served on the University-wide President's Advisory Commission on Women's Issues.
2:30 pm Social Psychological Research on Factors Shaping Institutional Climate in STEM
Denise Sekaquaptewa, Ph.D., is Professor of Psychology, and Faculty Associate at the Research Center for Group Dynamics in the Institute for Social Research, University of Michigan, Ann Arbor.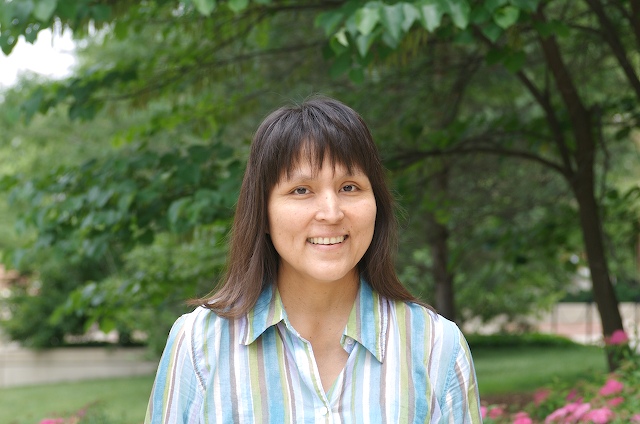 Dr. Sekaquaptewa current research is focused on stereotyping, prejudice, stereotype threat, and effects of category salience on test performance. One line of research concerns the test performance of solo vs. nonsolo group members. When one's social category is made salient via solo status (being the only member of one's social category in a group), academic performance is diminished, especially when the situation is one where the solo is stereotyped as a poor performer (e.g., females answering questions about science). Performance is less affected when the solo is not negatively stereotyped. A second line of research addresses the relationship between stereotype use and discrimination. Her research shows that people who rely on stereotypes in processing have more negative social interactions with members of stereotyped groups, independently of how they feel about the stereotyped group. A third line of research bridges the first two by examining the interaction of implicit stereotyping and susceptibility to the negative influence of stereotype threat.
2:55 pm Pathways to STEM Careers.
Kristin Bowman-James, Ph.D., is a distinguished professor from the University of Kansas Department of Chemistry College of Liberal Arts and Sciences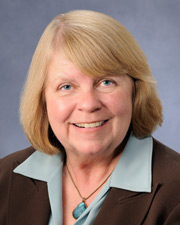 Bowman-James research focus involves the strategic design and synthesis of molecules that are capable of specific functions, such as the selective recognition or sensing of ions and molecules. The results of this research can provide insight and solutions to a variety of current issues. Included in these are environmental remediation in the sensing and extraction of deleterious species, the synthesis of biomimetic systems to allow for a better understanding of biological pathways, and the creation of new catalysts for organic transformations.
3:35 pm Sacred Possibilities.
Sandra C. Greer, PhD., Scheffler Pre-Health Science Chair in Chemistry at Mills College
Dr. Greer has a distinguished professional career in academia. Her professional interests are physical chemistry, polymer science, ethics in science, and women in science. Dr. Greer won the 2004 Francis P. Garvan-John M. Olin Medal given by the American Chemical Society to outstanding female chemists.
4:00 pm Educating 21st Century Students through Research Support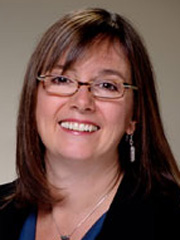 Silvia Ronco, Ph.D.
Dr. Ronco received a Ph.D. in inorganic chemistry from the National University of La Plata in Argentina. She did postdoctoral work with Guillermo Ferraudi at the Notre Dame Radiation Laboratory, and with John D. Petersen at Clemson University. Her research interests involve the synthesis and electron transfer studies of transition metal complexes with applications in solar energy conversion, and the design of luminescence sensors and photocatalysts. Her research interests involve the synthesis and electron transfer studies of transition metal complexes with applications in solar energy conversion, and the design of luminescence sensors and photocatalysts. Dr. Ronco served as a professor of chemistry at the University of South Dakota.
She has been a visiting professor at the University of California, San Diego; a Program Officer for the Photochemical and Radiation Sciences Program at the U.S. Department of Energy; and the P.I. for an interdisciplinary NSF-Research Experience for Undergraduates (REU) site at USD.
4:25 pm Transformation of the Louisiana State University Chemistry Department
Isiah M. Warner, PhD.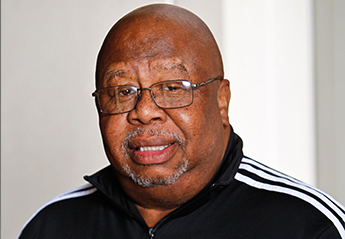 Isiah Warner has created a "hierarchical mentoring" model that fuses research, education, and mentoring to give undergraduates an opportunity for advancement in science, technology, engineering, and mathematics disciplines. His research has focused in two different areas of analytical chemistry: molecular spectroscopy and separation science.
They are all great people doing an exceptional work to advance the chemical sciences through diversity in participation. We are honored with their presence and can't wait to attend the symposium.
HOPE TO SEE YOU THERE!!!
*Speakers' bio/information was found online.